About Us
Creative Software Technology is leading IT Services Company that can help you to make your business more cost-efficient. Whether your company is in need of outsourced IT services, technology consulting, we have an economical solution for you. You can achieve true peace of mind knowing you've made a sound investment in your technology.
We at Creative Software Technology provide solution for Website designing, Software Development, Hardware Services, Website maintenance, Website Hosting, Web development, Logo designing, Business outsourcing, SEO etc.
Creative Software Technology is totally committed to quality services, Transparency, Customer oriented approach and client satisfaction.
Our Mission
To be a leader and the most successful service company in the IT and Internet service industry. Our aim to provide competent as per the custom needs of the clients to meet their business goal.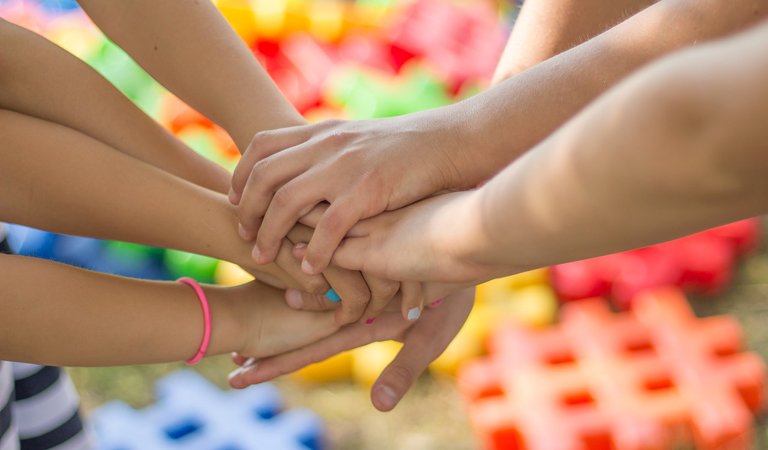 Our Team
We have a combination of talents, including technical engineers, web developers, web designer, graphic designer, internet marketers, customer service represented, sales and marketing team.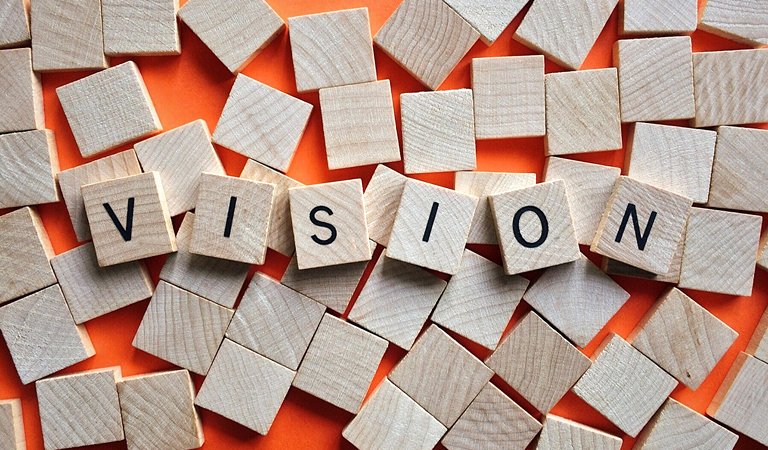 Our Vision
Become the most recommendable service company in market; we serve and revolutionize this company to have the strength of a big company combined with the leanness and agility of a small company.
Services
Our passion is creating problem-solving and automated software that works and looks great on every device and platform.
Let's start a new project together
Let our team of experts create customized IT solutions that will transform your business's technology from being a drain on time and resources to being instrumental in taking your company to the next level.
Call Now : +91-9729140014
Our Skills
Best Company for Web Development, Mobile App Development, ERP (Enterprise Resource Planning), CRM (Client Relationship Manager), LMS (Lead Management Software), Customized Software Development in Delhi NCR
Facts
Over the year, we have succeeded in keeping up the trust placed in us by our customers and established long term relations
8
Members Team of Hard Workers
All
Mobile App
Windows Software
Websites
E-commerce
Education Abroad Services
Medstudies
MBBS Mentor
Belize Medical College
College Management Software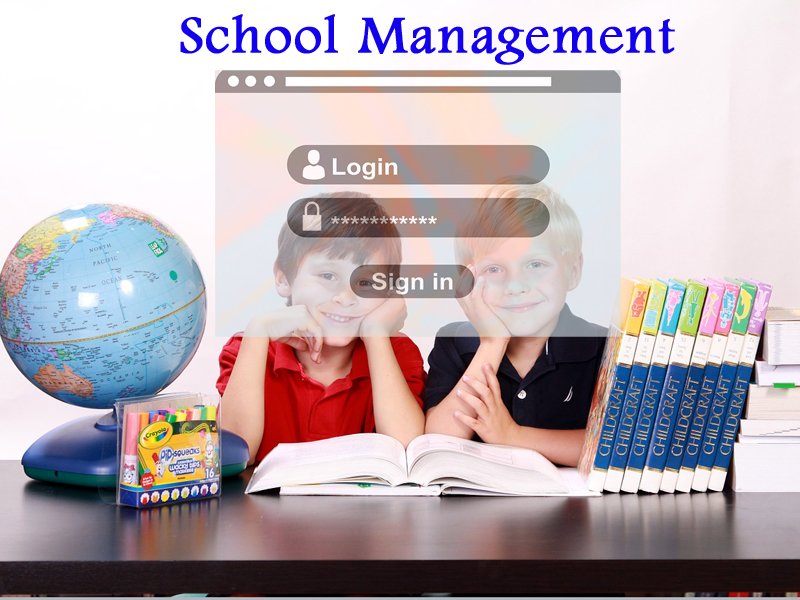 School Management Software
Yaduvanshi Consultancy
Palwal Coaching Centre
E-commerce Website
Adv. Narender Jakhar
Director & Founder
We've been trying to put together a functional website since I began my Profession in 2012. I am happy to say we finally hired the Creative Software Technology team and they've worked closely with us throughout the process, staying on task, on target, and on budget. I also appreciate their quick & courteous responses. I highly recommend their services to all of you!

Mr. Anik Sen
Director
We thank Creative Software Technology for the wonderful job in helping us develop our website for foreign Medical admission consultants. Everyone was professional, excellent and hard working. Thanks to them, we were able to achieve our goal on time, and we look forward to continue working with them in the future.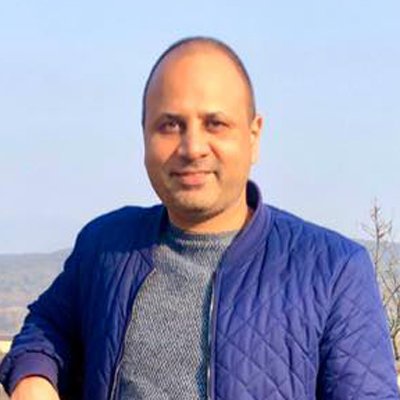 Dr. Harmeek Singh Dhillon
University Dean
Under tight deadlines and with high expectations, Creative Software Technology was a pleasure to partner with, on a best result for google PPC service. The company has a nice experience in SEO and digital marketing services. Thanks, Creative Software Technology Team.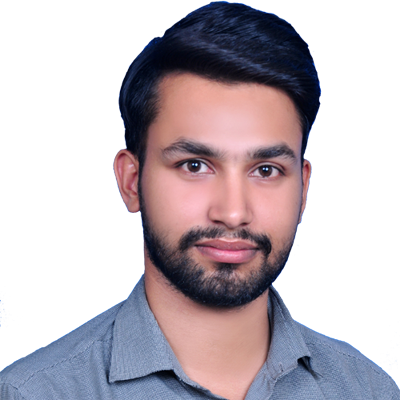 Mr. Yogesh Bhardwaj
Founder
I am really impressed by the quality of services I received from Creative Software Technology. You were right on schedule, charged reasonable prices, were professional and courteous in dealings, and delivered items well before time. I have got a good educational site for my Coaching Centre. I will definitely use your services again.

Mr. Bhimender Singh Rawat
Managing Director
I will admit - originally the thought of outsourcing scared the hell out of me. As a business owner I am used to control and always having my finger on the pulse of my employees and contractors. Creative Software Technology has delivered great results and has convinced me of the value of outsourcing. It was an amazing experience.